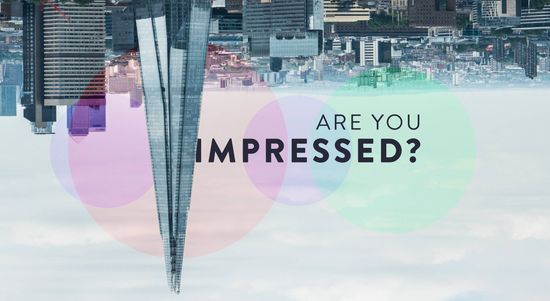 Preaching
1 Corinthians: Are You Impressed?
September – December 2017
We live in a city that's trying to be impressive, trying to go the furthest, reach the highest, build the biggest tower… As a church in the heart of this city it's tempting to want to join in. This term, starting on Sunday, we're going to be studying the book of 1 Corinthians. Together, we're going to see that God turns our ideas of impressive upside down.